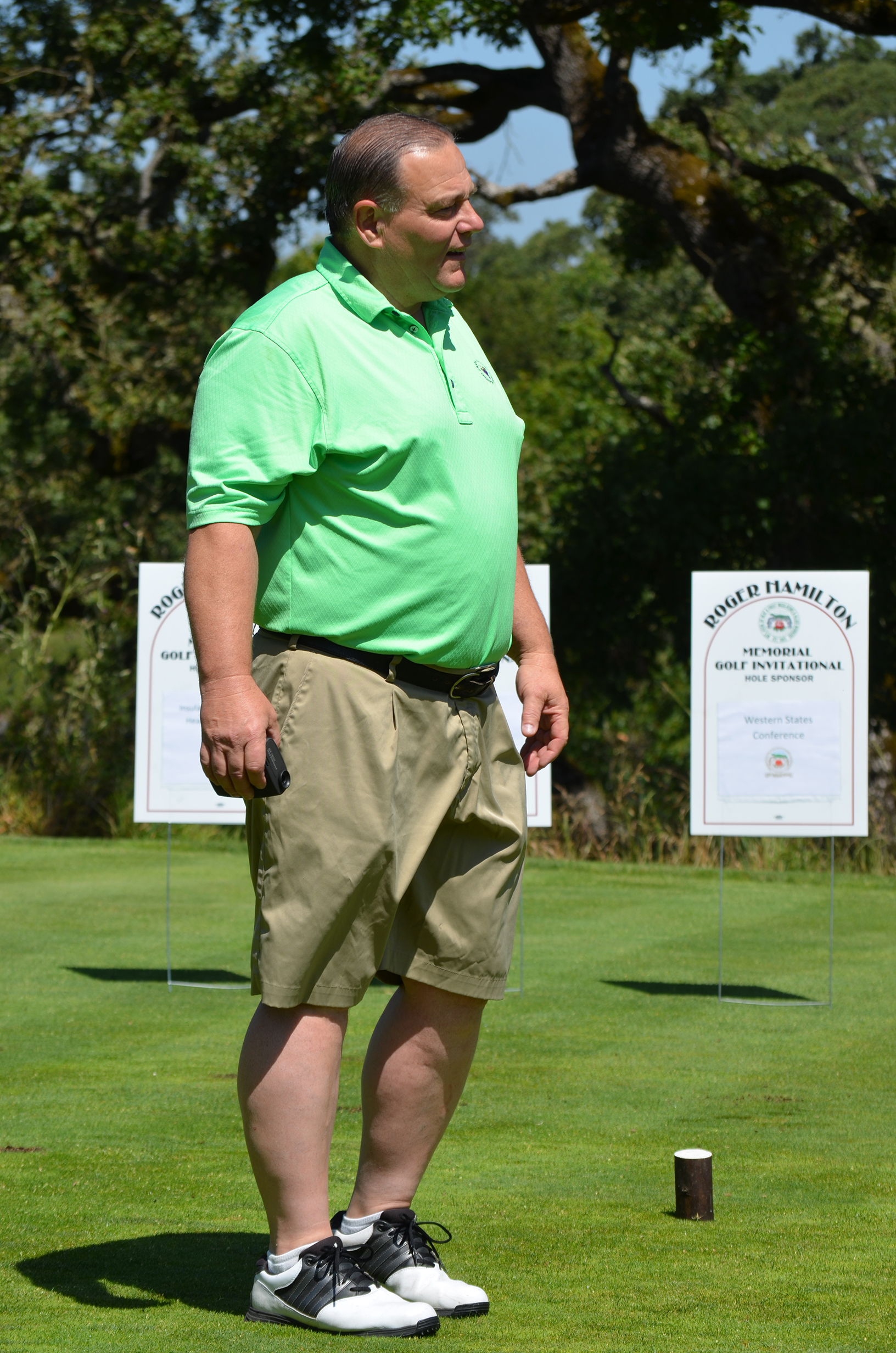 On June 5, 2017, the Roger Hamilton Memorial Golf Invitational continued to generate funds and awareness toward mesothelioma treatment options in its 15th presentation. This year's event saw over $80,000 raised, 100% of which will go toward supporting Dr. Parkash Gill's research within the USC Norris Comprehensive Cancer Center and the clinical trials of EphB-4. Over 140 participants were able to enjoy the beautiful course offered at the Napa Valley Country Club, and the day was a wonderful mix of camaraderie and philanthropy.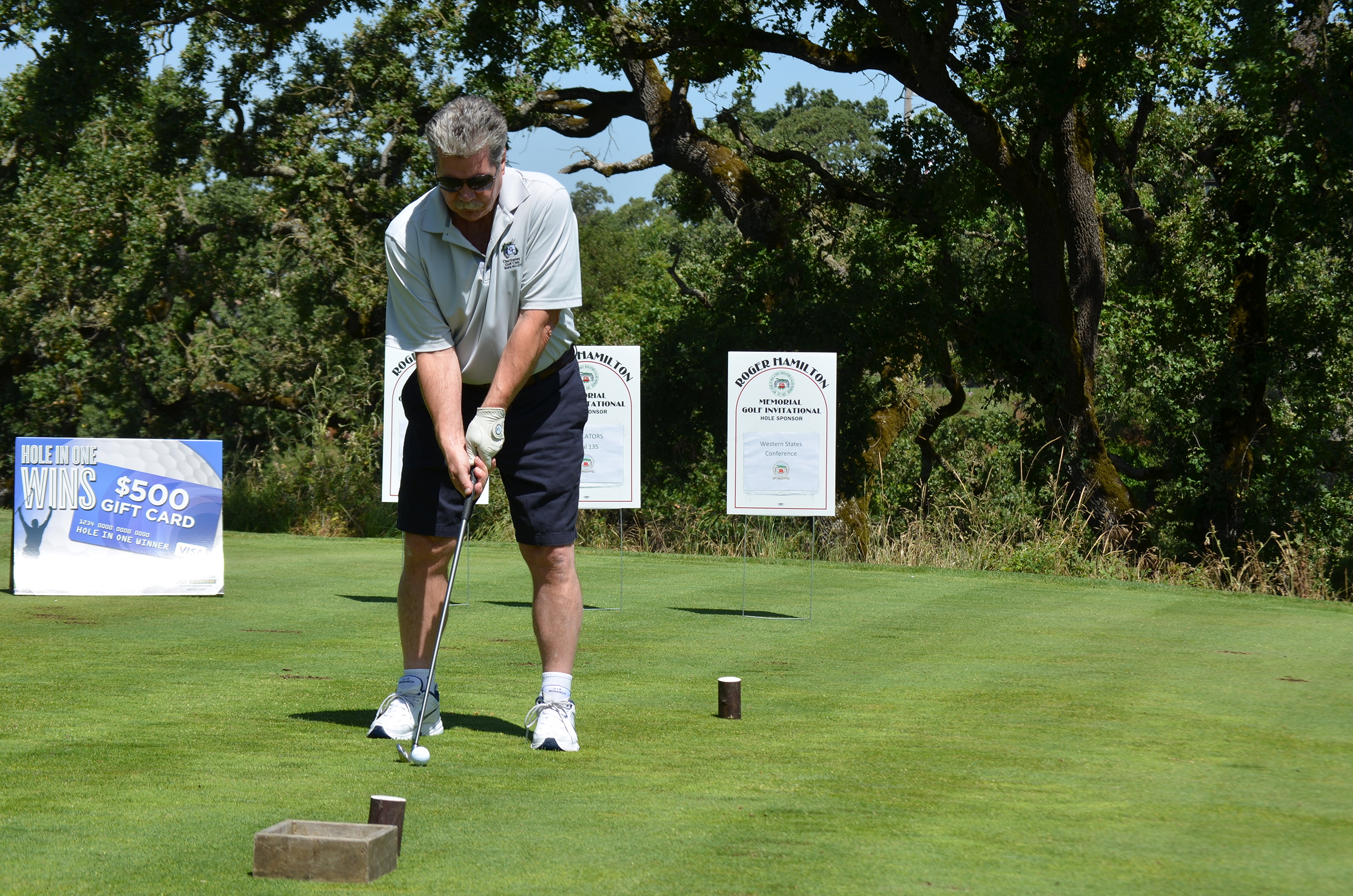 This event would not have been possible without our generous hosts, Doug Gamble and Mel Breshears of the Heat and Frost Insulators. For the second time in a row Gamble, the International Vice President, and Breshears, the Business Manager of Local 16, were gracious enough to host the event for our community. The success of the event rode upon the shoulders of their teams as they both planned and implemented the day's proceedings. Just two years ago, the Insulators took it upon themselves to ensure not only the continuation of the event, but the honoring of Roger Hamilton's memory through fund raising and awareness efforts. Since its inception, the Roger Hamilton Memorial Golf Invitational has raised approximately 1.6 million dollars for mesothelioma research in order to try and find a cure to end this malicious disease. For this continued great success, we owe our gratitude to the Western States Conference Heat and Frost Insulators, the Local 16 Heat and Frost Insulators, as well as all of the building trades groups and vendors who participated.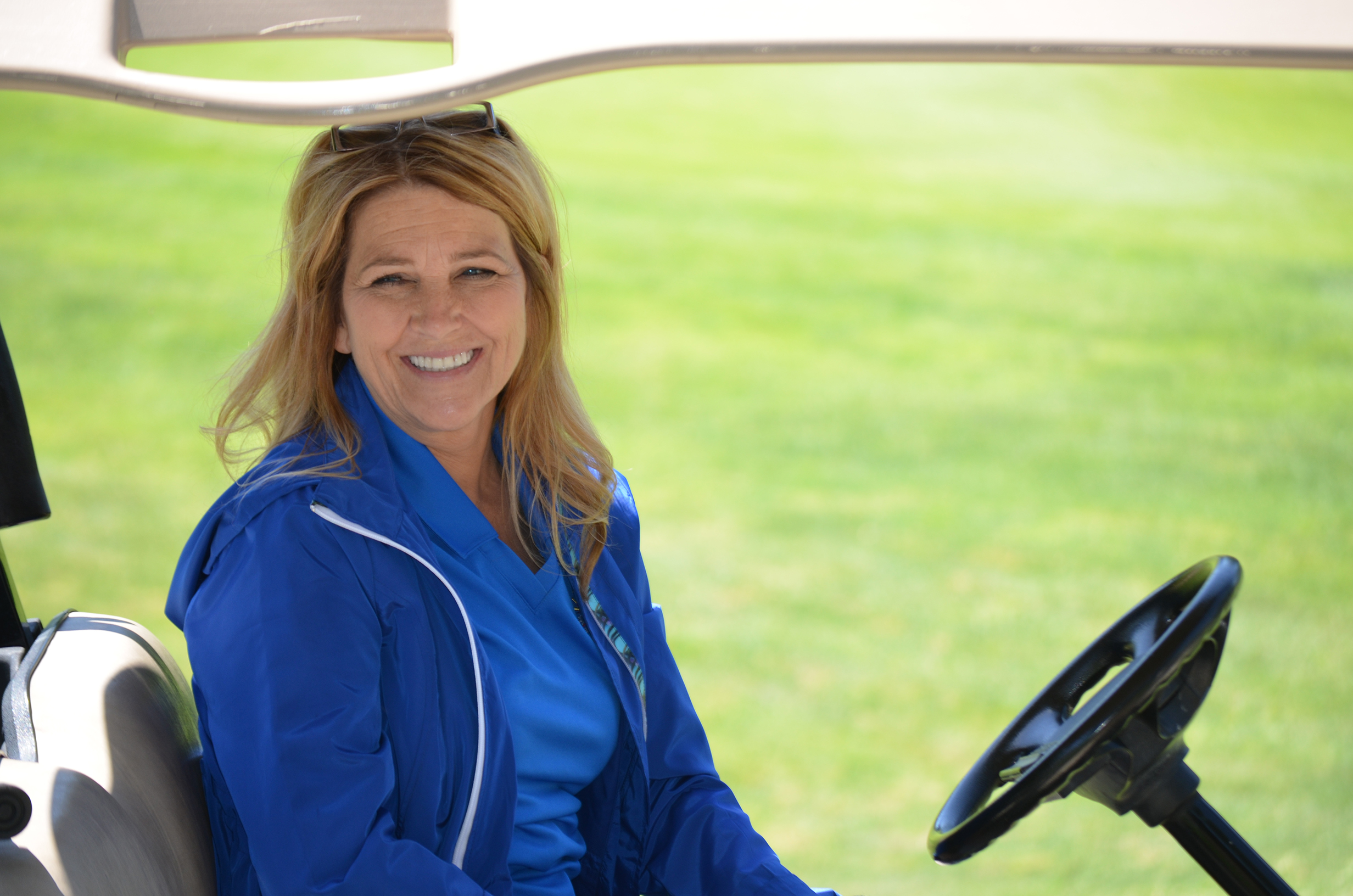 After a great round of golf, the supporters reconvened in the clubhouse for drinks, dinner, and speeches. Doug Gamble and Mel Breshears were the first to speak, thanking both the sponsors for their continued support and the volunteers for their role in planning the event. Next to speak were Elizabeth Paul, Executive Director, and Parkash Gill, Chairman of the Medical Advisory Committee, two of the four representatives from the Foundation at the event. The pair informed the sponsors about the history of the Foundation, pointing out its critical help in the development of better treatment options for mesothelioma. To close their speeches, the two acknowledged the continual support from the staff and family of the Local 16 Heat and Frost Insulators, and for their role in assuming the direction of the event.
An event of this magnitude takes too many people to thank, but certain individuals played a pivotal role in ensuring its success. To Committee Chairman Doug Gamble, Co-Chair Mel Breshears, Stan Danielson, Bill Hodges, Mark Plubell, Ben Espinoza, Chris Greaney, Fortino Curiel, Geoff Millar, Jerry and Elizabeth Paul, and Shane Rucker: we wish to express our greatest appreciation. Without your efforts and energy this event would not have been possible. Your enduring support guarantees continued research into mesothelioma. With sustained effort, a cure will be found!