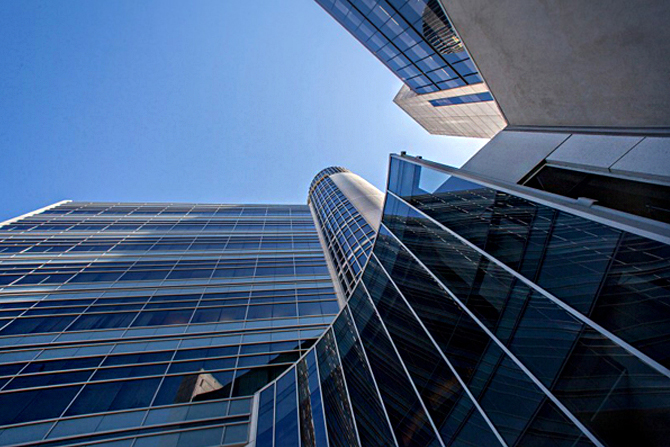 U.S.C. Norris earns best-ever rating from National Cancer Institute
The USC Norris Comprehensive Cancer Center has received an elite score from the National Cancer Institute (NCI) as part of its five-year core grant renewal process.
The June site review produced the best result ever for the cancer center, earning an "outstanding" distinction from the NCI reviewers.
"This highly laudatory review is a validation by the nation's cancer experts of all the considerable effort and talent of the USC Norris Comprehensive Cancer Center senior leaders, program, and core directors and administration, "said Stephen B. Gruber, MD. PhD, MPH, director of the USC Norris Comprehensive Cancer.
"The NCI recognition reaffirms the center as a scientific leader as well as a vital community and regional resource," said Carman A. Puliafino, MD, MBA, dean of the Keck School of Medicine of USC.
Established in 1971, the USC Norris Comprehensive Cancer Center has benefited from continuous recognition and funding from the NCI since 1973, when it was named one of the original eight comprehensive cancer centers in the country. In its previous review, USC Norris had received a score in the range classified by the NCI as "excellent."
"We are now poised to build upon the incredible accomplishment to further strengthen our efforts to push the boundaries of cancer discovery in order to better prevent, diagnose, treat and cure cancer," said Gruber, an oncologist and geneticist who holds the H. Leslie and Elaine S. Hoffman Cancer Research Chair at the Keck School of Medicine of USC.
The review recommends continued full funding from the NCI to continue its support of a broad range of clinical, research and educational programs at USC Norris. The award is designed to reduce the impact of cancer upon the lives of people in California and beyond.